News and Events
LSL NOW
LSL NOW is the library's events and announcements website. Here you will find news about library events, new resources and staff, as well as tips to help you in your research.
Social Media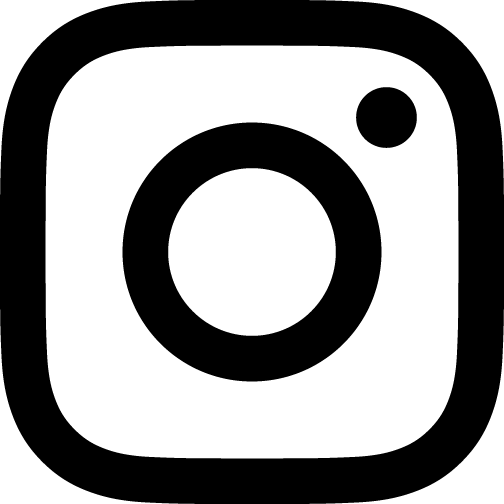 Follow us on Instagram!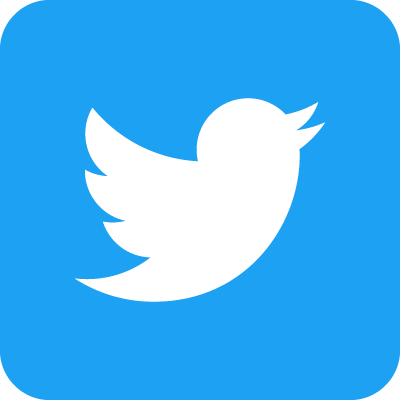 Follow us on Twitter!
UMassMedNow
UMassMedNow relays news and information of the University of Massachusetts Medical School. Included are stories highlighting people, research, accomplishments and the impact of the Medical School.
UMMS Timeline
A project of the Office of Medical History and Archives (OMHA), the Historical Timeline of UMass Medical School details events in the history of UMMS, from the 1962 Donahue Report that recommended the establishment of a four-year medical school right up to the present.